Enjoy a wine tasting at Terschelling
Are you a wine lover who enjoys trying every wine at least once? Then we have something fun for you!
Local wine specialist Latuil regularly organizes a unique Walk-Through Winestreet at Résidence Terschelling. It's the perfect opportunity to combine with a stay in one of our luxurious apartments! The upcoming Winestreet will take place on July 27th and starts at 5:00 PM.
During the Walk-Through Winestreet, you will taste different wines from Latuil in a continuous wine street where you can order your favourites directly. Additionally, you are free to choose which wines you want to sample.
The first 5 editions of the Walk-Through Winestreet in June, July, October, December, and May were a resounding success! So, be quick and reserve your spot.*
*It is necessary to make a reservation in advance.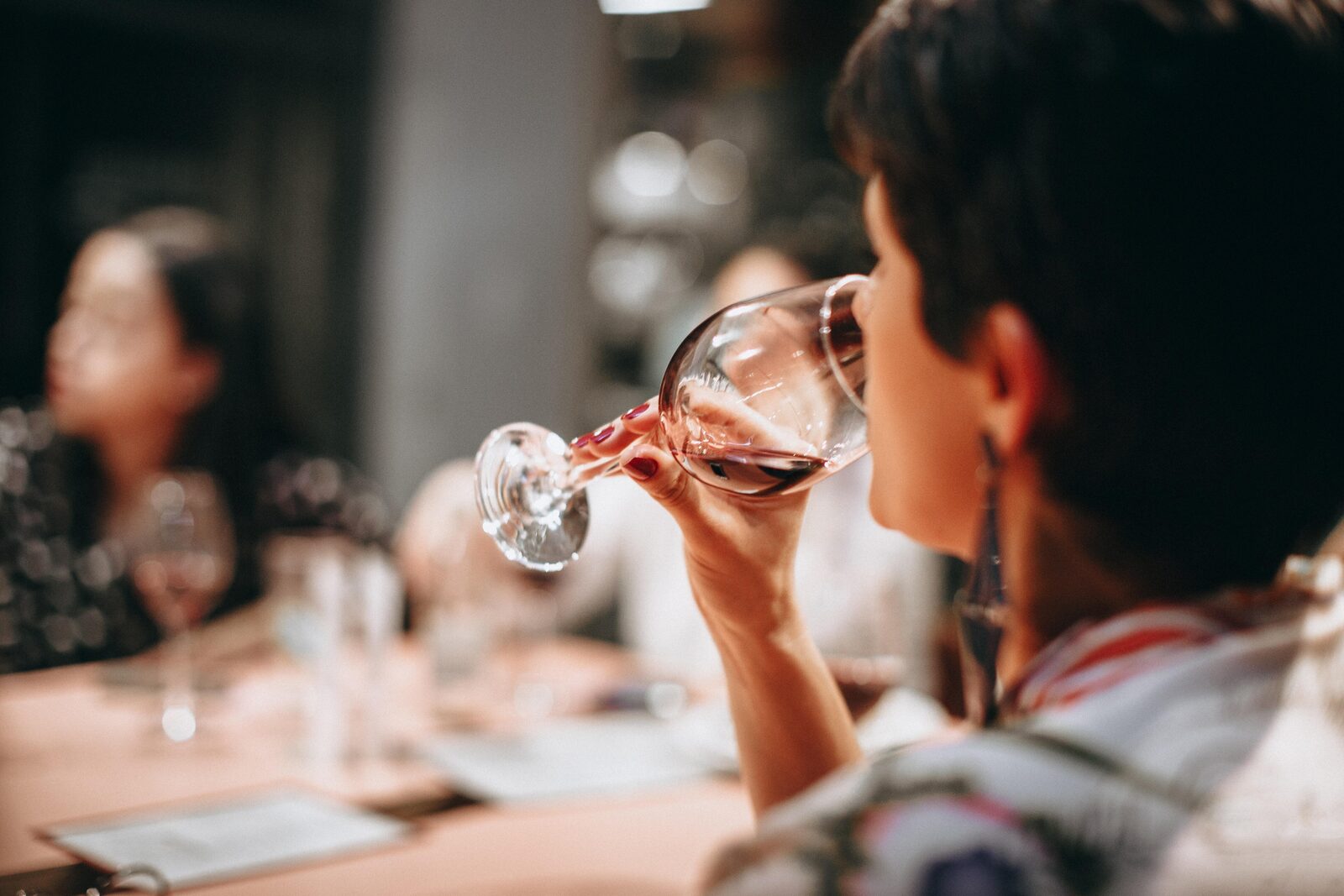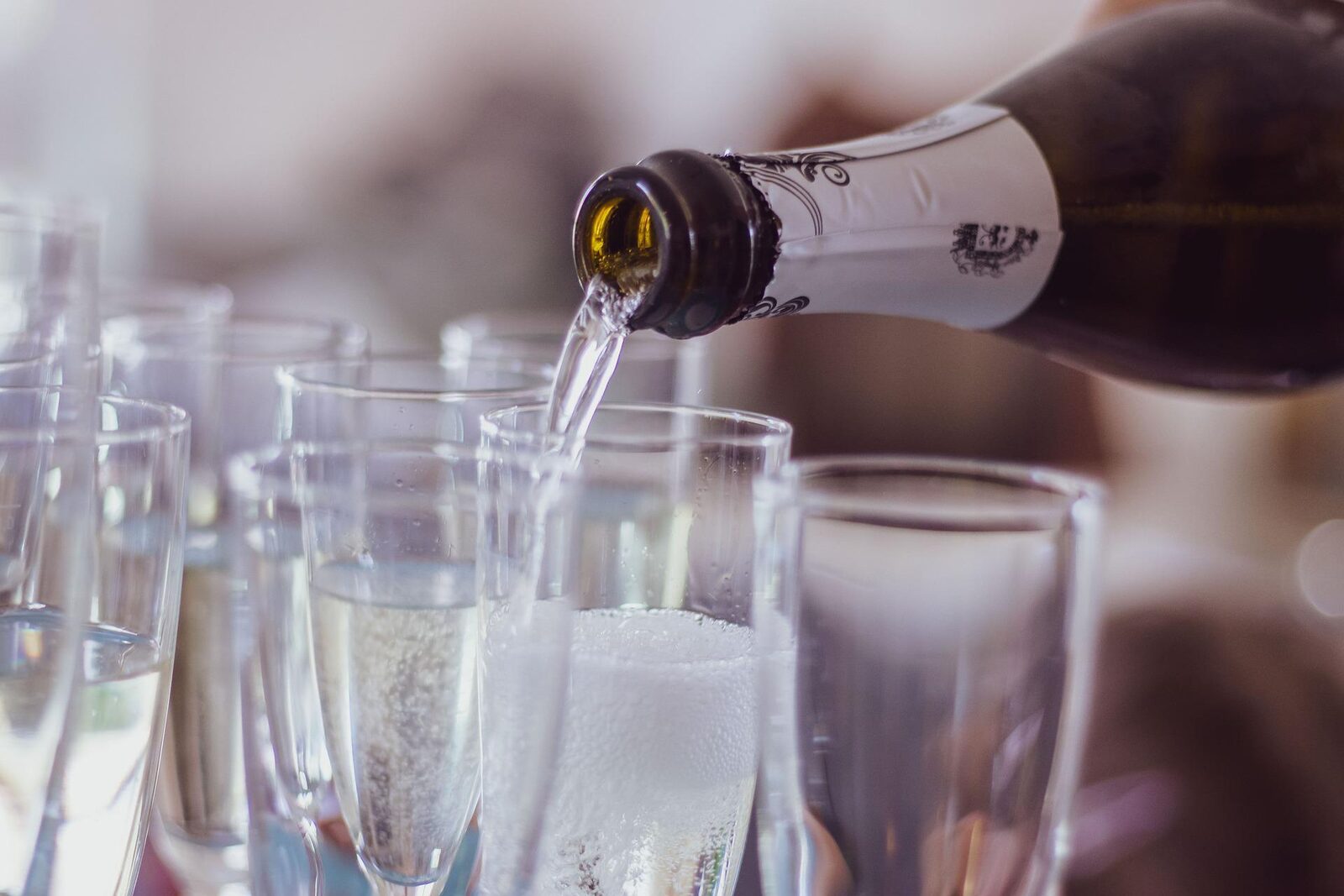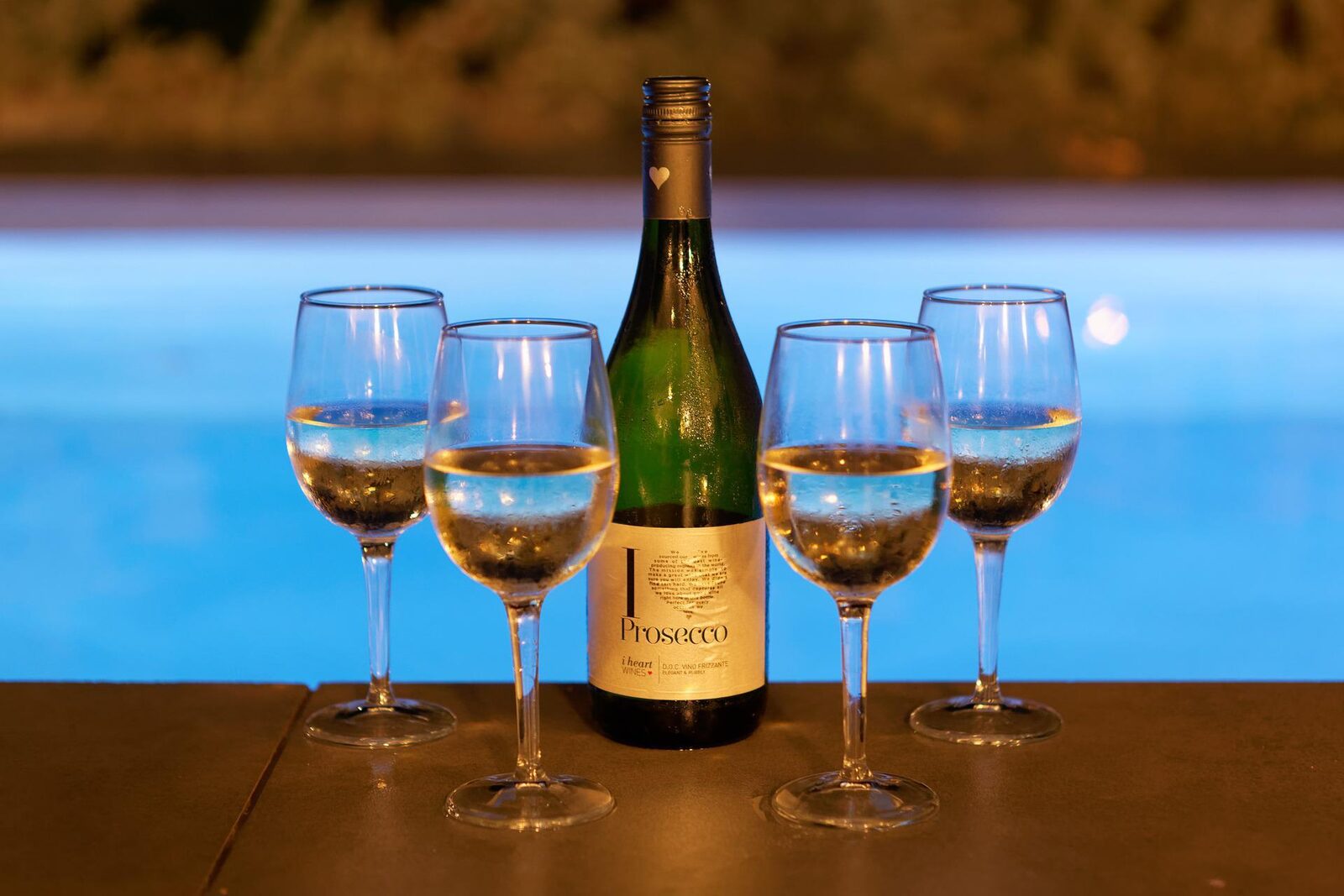 More information:
Where? Résidence Terschelling, Heereweg 5 in Midsland
When? Thursday, July 27th
What time? Starting from 5:00 PM