Luxury apartments
Prime location, adjacent to the dunes
Extensive facilities
Relax in the wellness
Facilities of Résidence Terschelling
Résidence Terschelling has various facilities to make your stay even more pleasant. In the garden of our resort there is a beautiful wooden ship where your children can play in and where they will never get bored. There are also various indoor activities such as foosball and there is a pool table and a children's play area. Or play a game of table tennis with the whole family. After a good walk along the beach you can relax in our wellness center which you will have unlimited access to. It's time to relax…
Qualitytime: book a relaxing baby massage and float session at Résidence Terschelling and enjoy with your little one in our baby spa.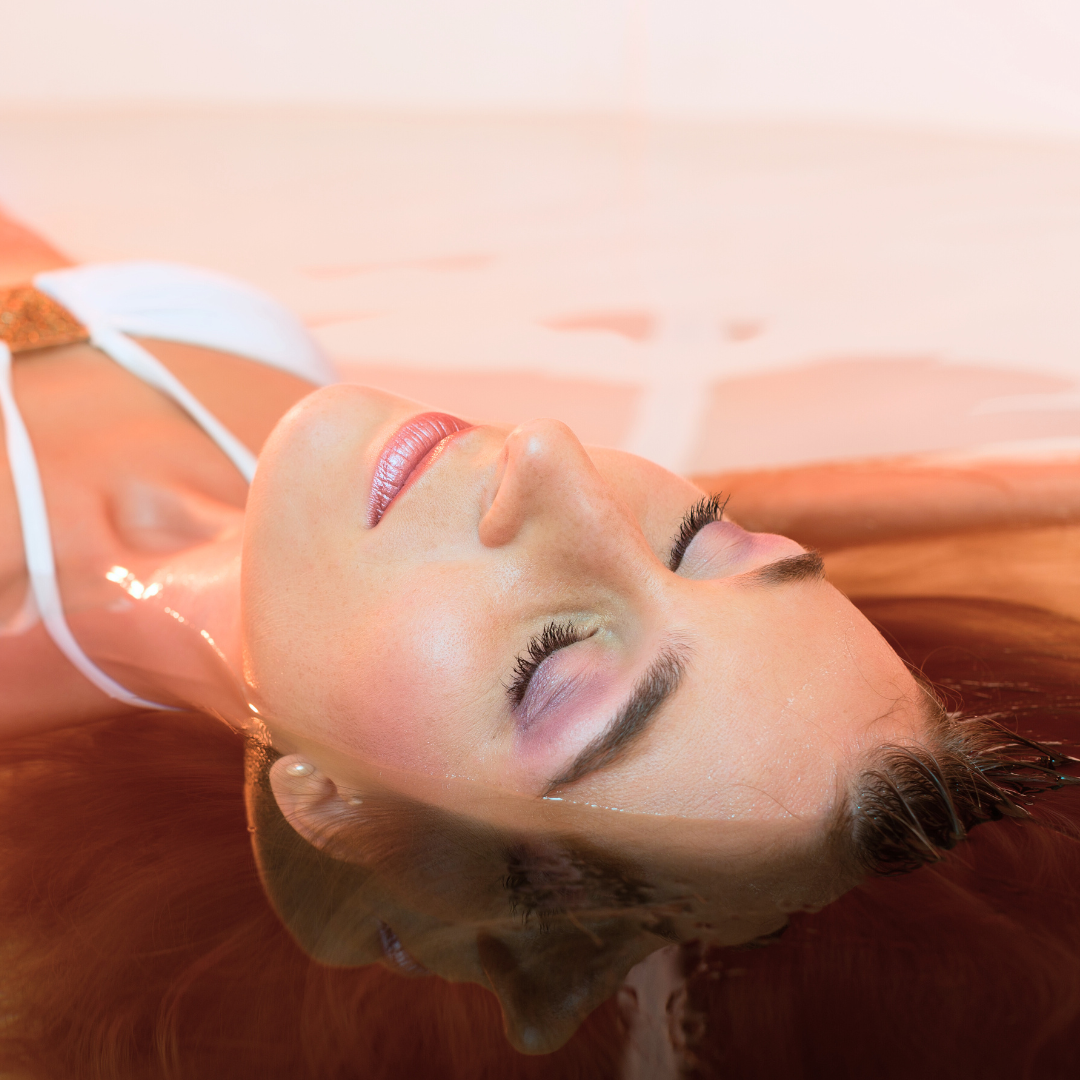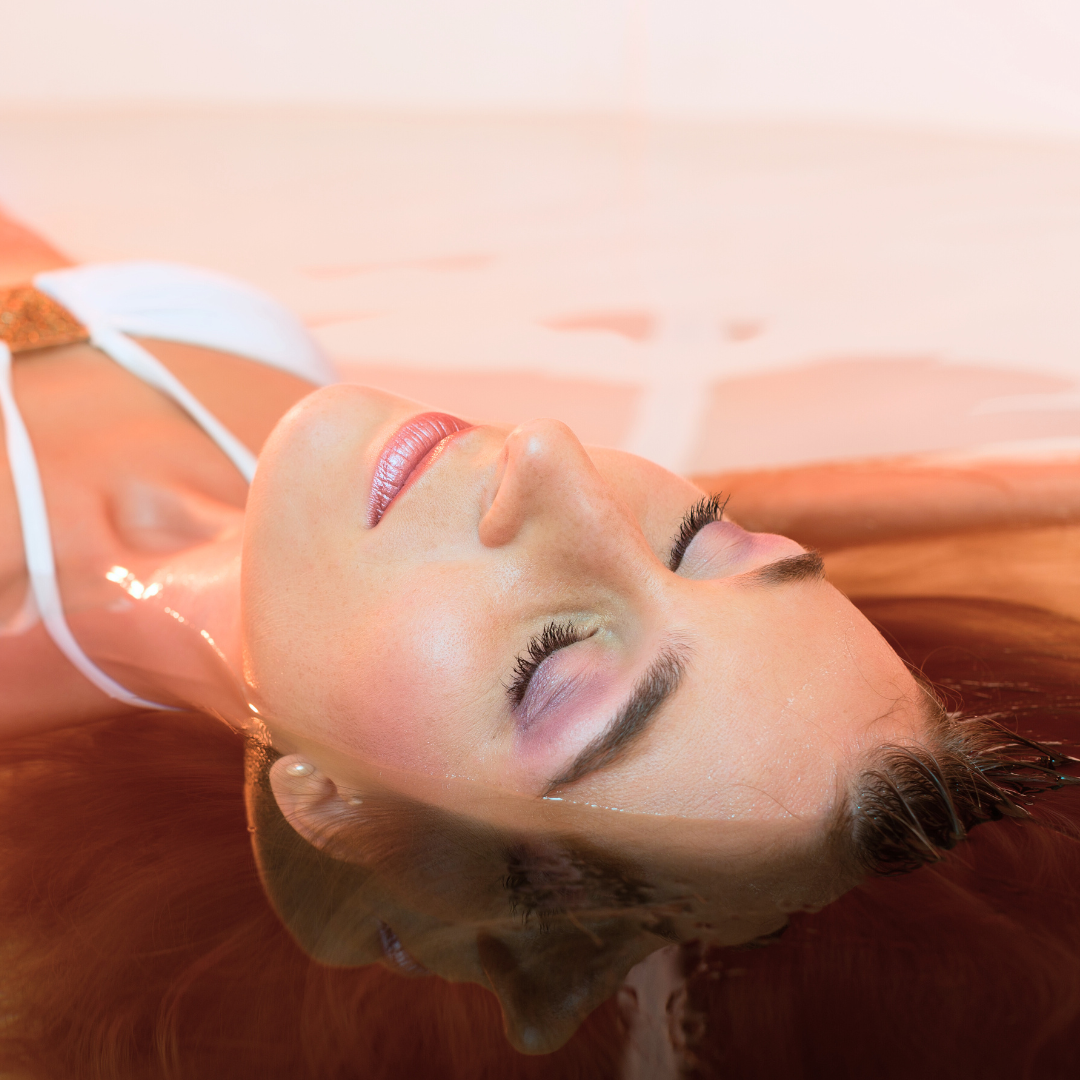 Magnesium Float
During a Magnesium Float session, you float weightlessly on magnesium-rich water. This deeply relaxes your body and mind, reducing stress and improving your overall health!
Enjoy our indoor pool and take a swim. Résidence Terschelling Wellness Waddenresort has a heated indoor pool with a children's pool, which you can use daily.
In the relaxation room, there is a pleasant and relaxing atmosphere that makes you feel at home quickly, and you can relax optimally. Daydream in our resort.