Green accommodation
Résidence Terschelling Wellness Waddenresort is certified with a Green Key. We strive as a resort for a comfortable and quality stay for our guests, but we are committed to preserving nature and society.
The Green Key is an international certification for green companies in the recreation and leisure sector. The Green Key certificate indicates that Résidence Terschelling Wellness Waddenresort meets the strict Green Key standards in the areas of sustainability, the environment and corporate social responsibility.
🗝️ Green Key Golden Certificate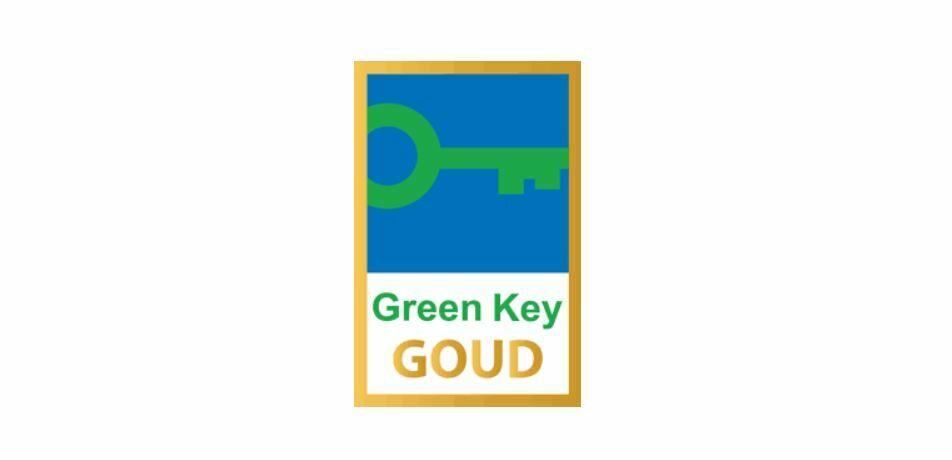 Green Key sustainability certificate
Green Key is the leading sustainability certification for the tourism and recreation sector in the Netherlands. Résidence Terschelling has received the certificate for sustainability for years and we are proud of it. In 2020 we received the highest level, the golden Green Key. Examples of sustainable actions we undertake are economical use of water and energy, environmentally friendly cleaning, local partnerships and recycling.  
''We do everything we can to save the environment without you as a guest noticing any difference in quality and comfort'' 
Discover the sustainable accommodations
Discover the natural surroundings