Relax in our wellness centre
During your well-deserved holiday, it is time to completely relax and recharge. Enjoy the wellness facilities that Résidence Terschelling Wellness Waddenresort has to offer. Complete your day with a visit to our Spa. After a long beach walk or bike ride, there is nothing better than relaxing in the Finnish sauna. Then relax with a book in the relaxation room, and you will be ready to explore the island in the evening or spend the evening in your Suite.
✓ Make use of our wellness centre free of charge
✓ Open daily from 09:00 to 21:00
✓ Take a dip in the heated indoor pool
✓ Relax in the Finnish-style sauna
✓ Cool off under the rain showers
✓ Treat your feet with a foot bath
✓ Daydream in the relaxation room
View our wellnessfacilities..
Qualitytime: book a relaxing baby massage and float session at Résidence Terschelling and enjoy with your little one in our baby spa.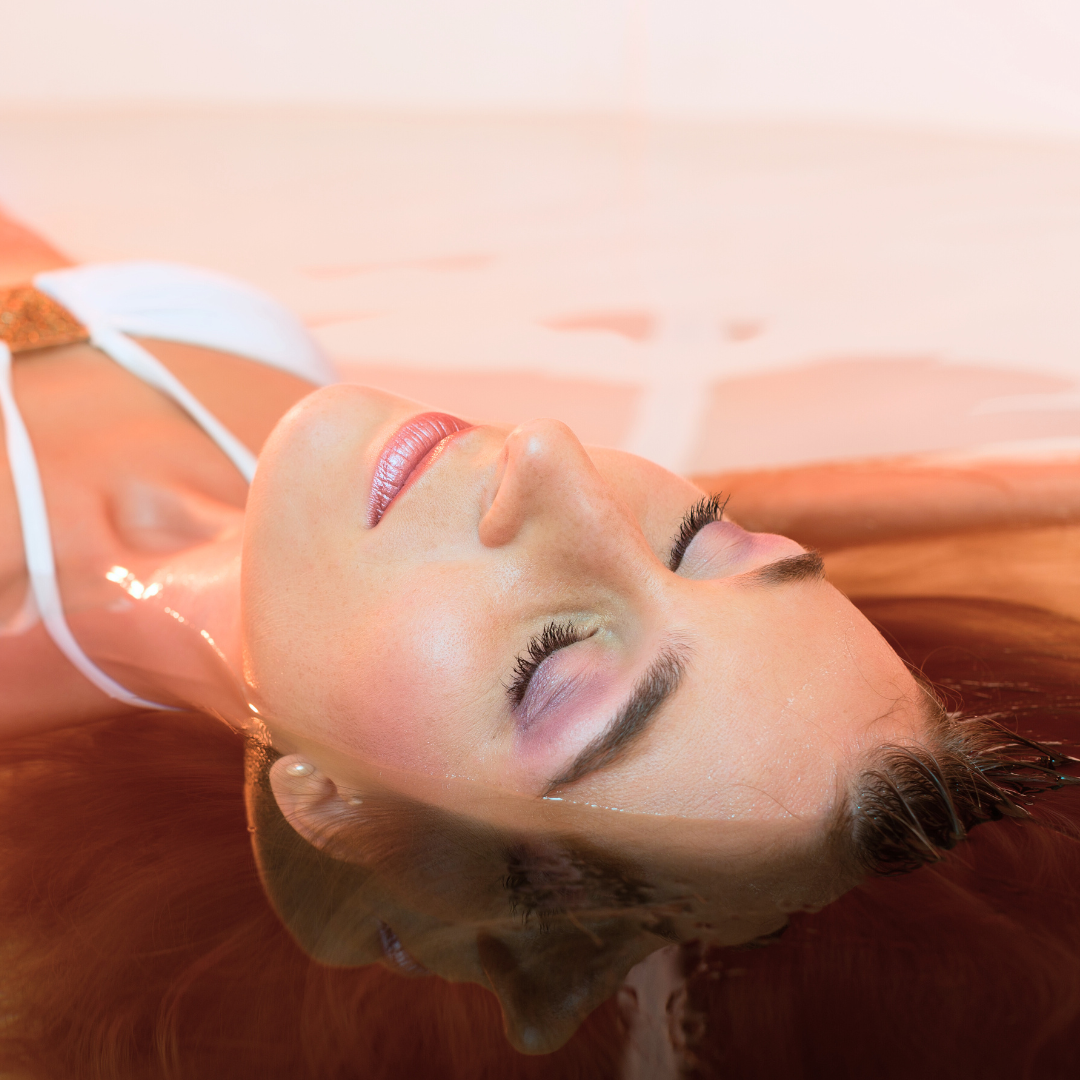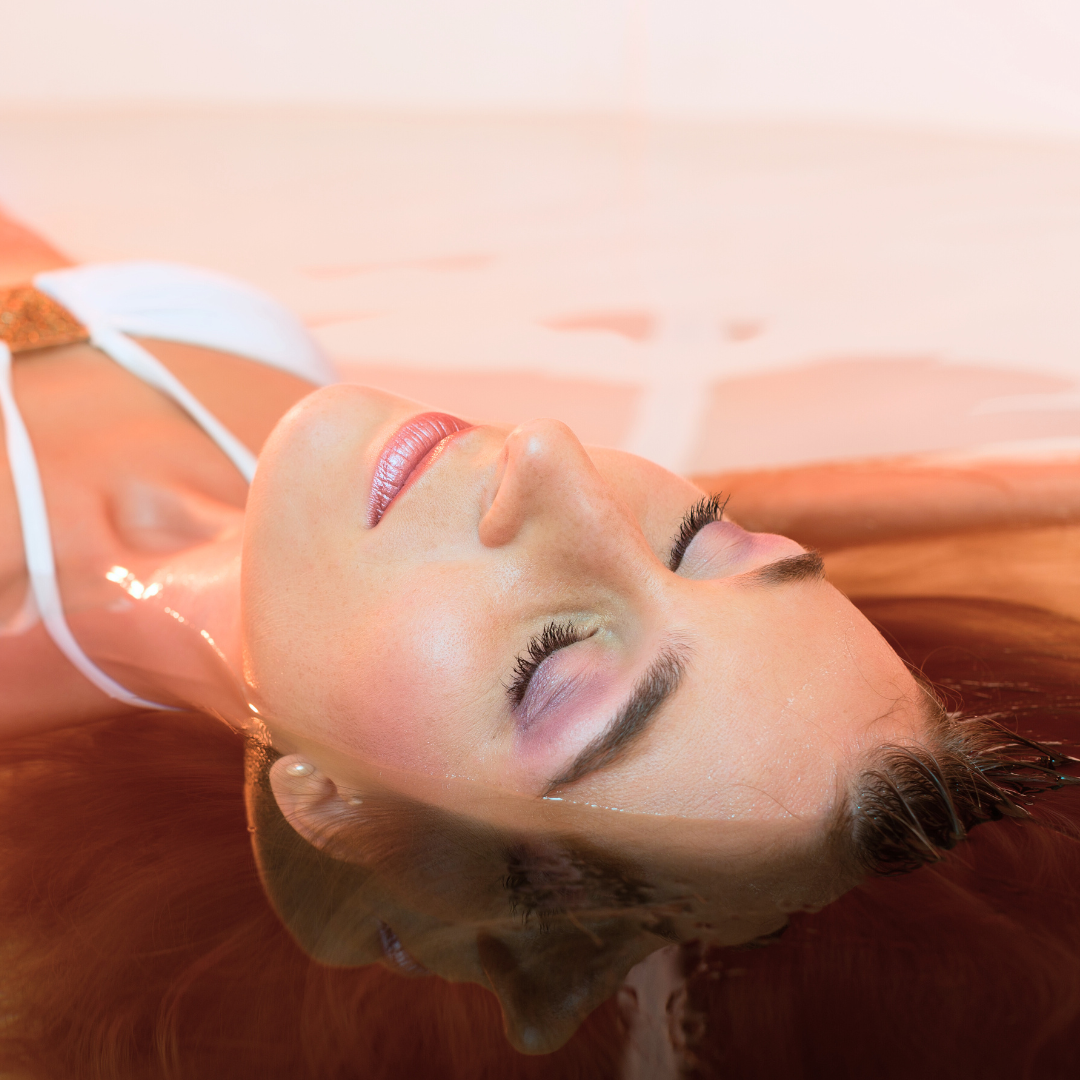 Magnesium Float
During a Magnesium Float session, you float weightlessly on magnesium-rich water. This deeply relaxes your body and mind, reducing stress and improving your overall health!
Enjoy our indoor pool and take a swim. Résidence Terschelling Wellness Waddenresort has a heated indoor pool with a children's pool, which you can use daily.
In the relaxation room, there is a pleasant and relaxing atmosphere that makes you feel at home quickly, and you can relax optimally. Daydream in our resort.
Discover the Spa facilities
You can use the Spa facilities daily between 09:00 and 21:00. In our wellness centre, you will find an indoor pool, Finnish sauna, showers, foot bath and a relaxation area. Always begin your sauna visit with a warm foot bath, which increases your body temperature and creates a relaxed feeling. You also prepare your body in this way for the higher temperatures. After the visit to the sauna and the steam bath, you can cool down under one of the ice-cold rain showers.
Our extensive Spa facilities ensure that when the weather is cold and inclement, you can still enjoy yourself at the resort. Feel free to spend a whole day in our wellness centre, take your time and enjoy your visit. A sauna towel and a bathrobe are waiting for you in your Wellness apartment. If you are not staying in a Wellness apartment, you can easily reserve a sauna towel when booking or at the reception. This way, you can use the Spa facilities without any worries.