Indulge in a well-deserved massage
Experience true relaxation during your stay at Résidence Terschelling. In addition to enjoying the island's wonderful natural surroundings, great dining options, and exciting activities, it's important to take it easy and relax. Treat yourself to a blissful full-body relaxation massage and combine physical activity with wonderful tranquillity.
Massage Schedule
Unwind on every Tuesday, Wednesday, Thursday, and Saturday, from 10:00 to 16:00.
Pricing Details
For a luxurious one-hour full-body relaxation massage, the cost is €68.50 per person.
How to Reserve
Book your spot on the massage table in time by contacting our masseuse Jacky Hartog at +31630585253. If she does not pick up the phone, you can leave a voicemail. You will then be called back.
Wellness at Résidence Terschelling
One-hour full-body relaxation massage
Wonderful sauna
Heated indoor pool
Book your massage well in advance to avoid disappointment!
More options for total relaxation
Qualitytime: book a relaxing baby massage and float session at Résidence Terschelling and enjoy with your little one in our baby spa.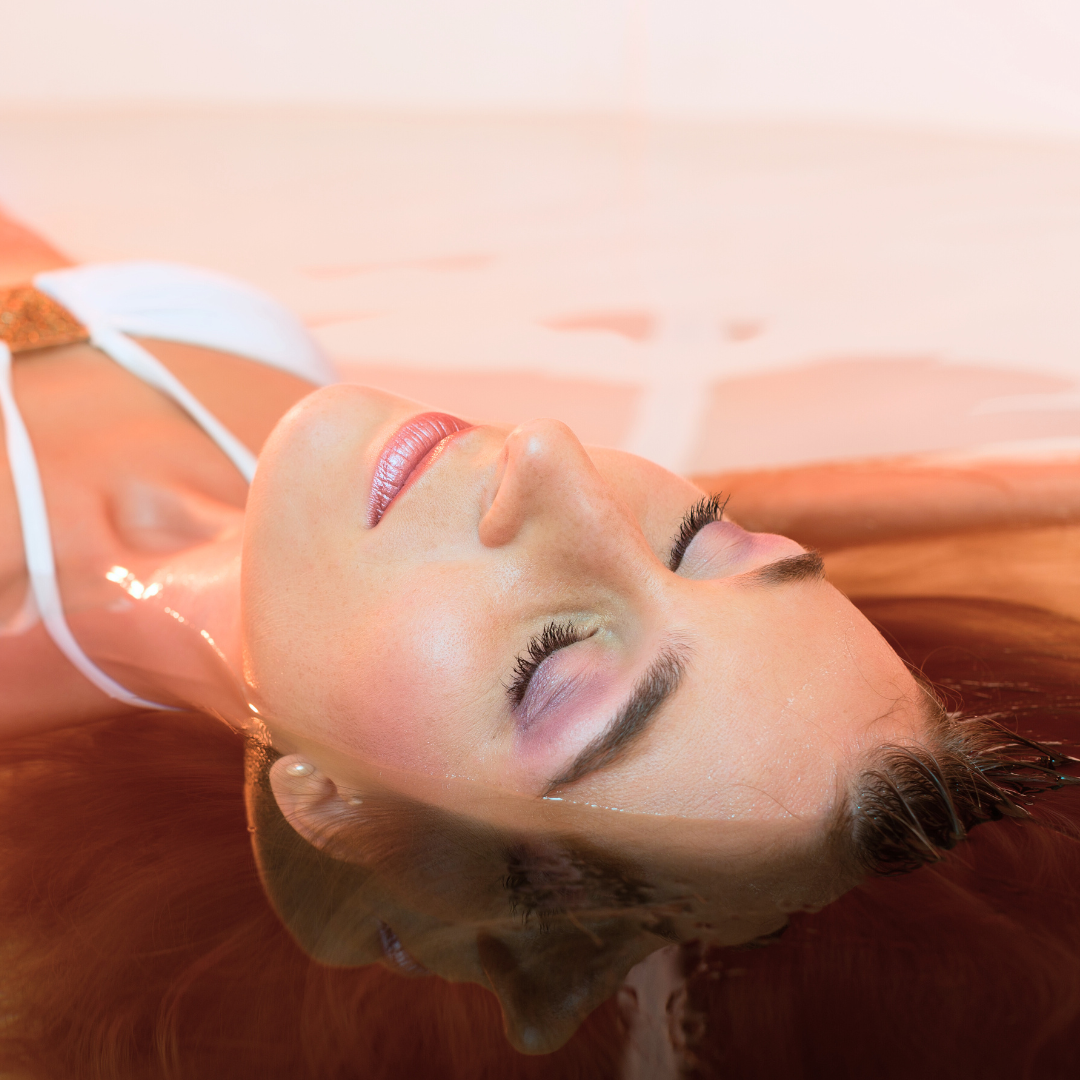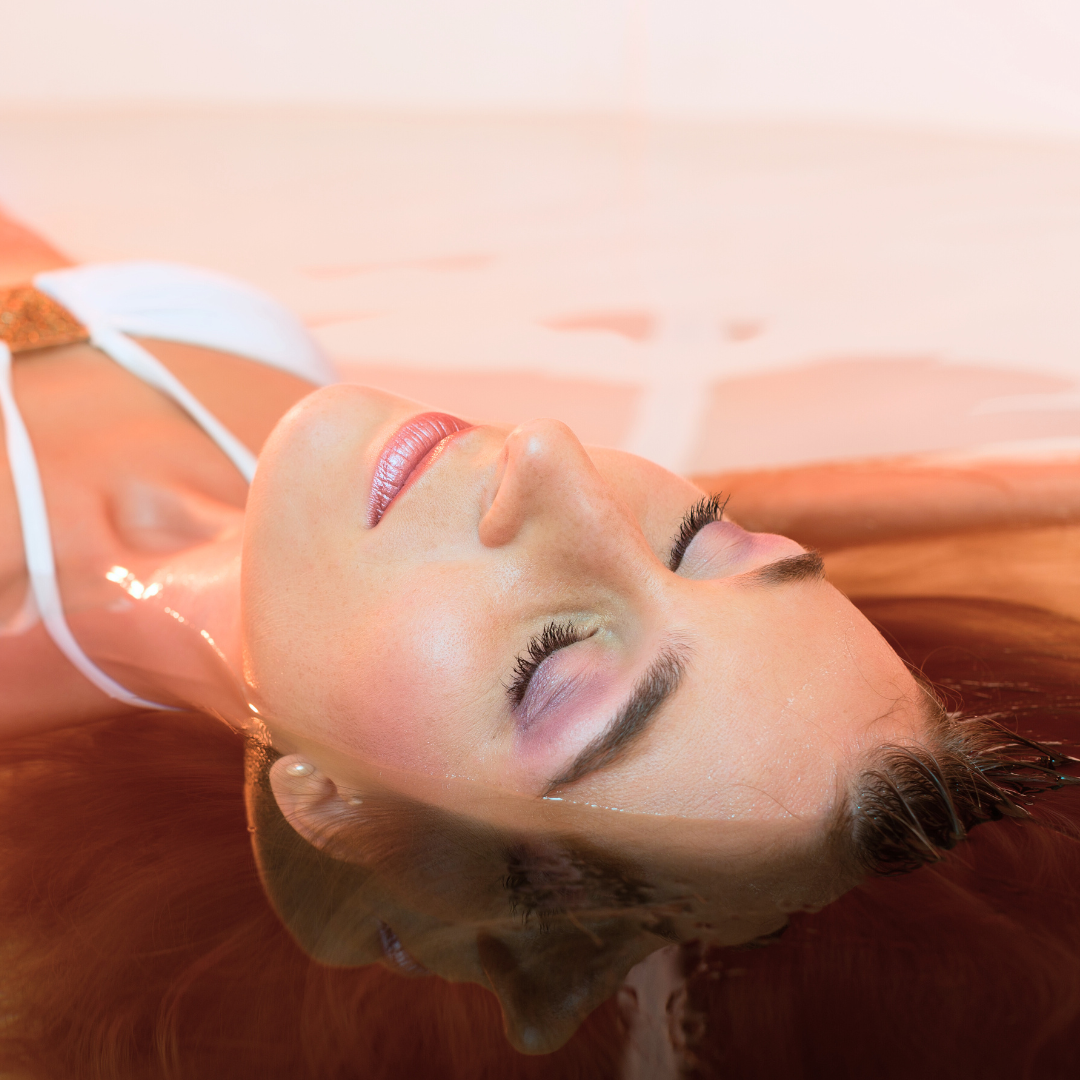 Magnesium Float
During a Magnesium Float session, you float weightlessly on magnesium-rich water. This deeply relaxes your body and mind, reducing stress and improving your overall health!
Enjoy our indoor pool and take a swim. Résidence Terschelling Wellness Waddenresort has a heated indoor pool with a children's pool, which you can use daily.
In the relaxation room, there is a pleasant and relaxing atmosphere that makes you feel at home quickly, and you can relax optimally. Daydream in our resort.